Las colecciones del momento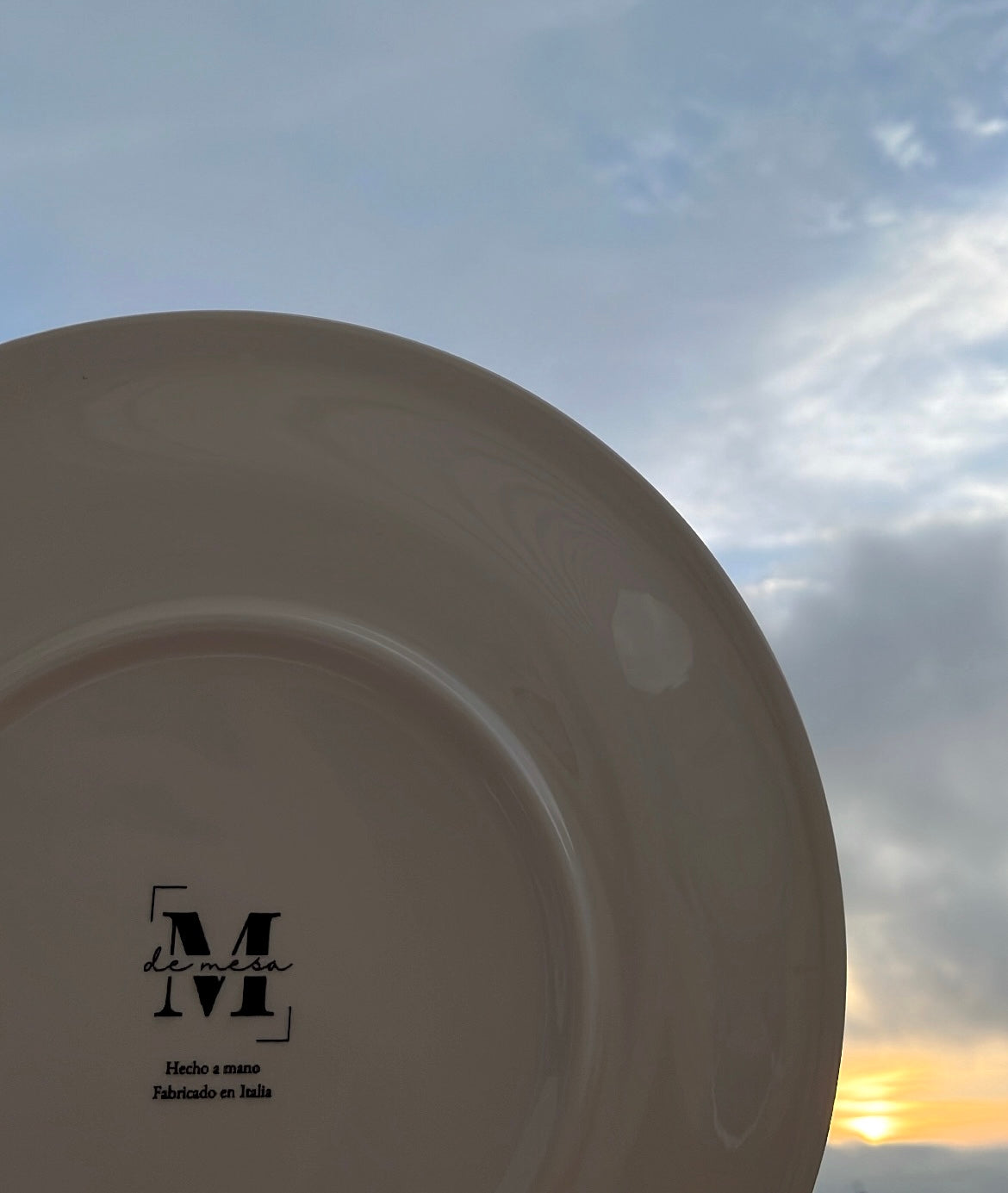 Made in Italy🌟
Our tableware is produced in Italy sustainably and with superior quality
Just arrived from Italy...
What is M for Table?
From Galicia, M de Mesa was born with the purpose of giving tables their importance.
A table is a unique space where we enjoy with our loved ones, where we see them grow and where there are many unique moments that we will never forget.
Every birthday, every Christmas, every family meal. A table is an important place, it has to be up to par.
At M de Mesa we offer a careful selection of tableware and kitchenware that can accompany every moment, to make it a little more unique.
And you, will you join our table?
Share your tables with us!
Many members share their tables with our pieces to give them visibility within our community, you can mention us on social networks or send them to team@mdemesa.com
We really want to see your imagination!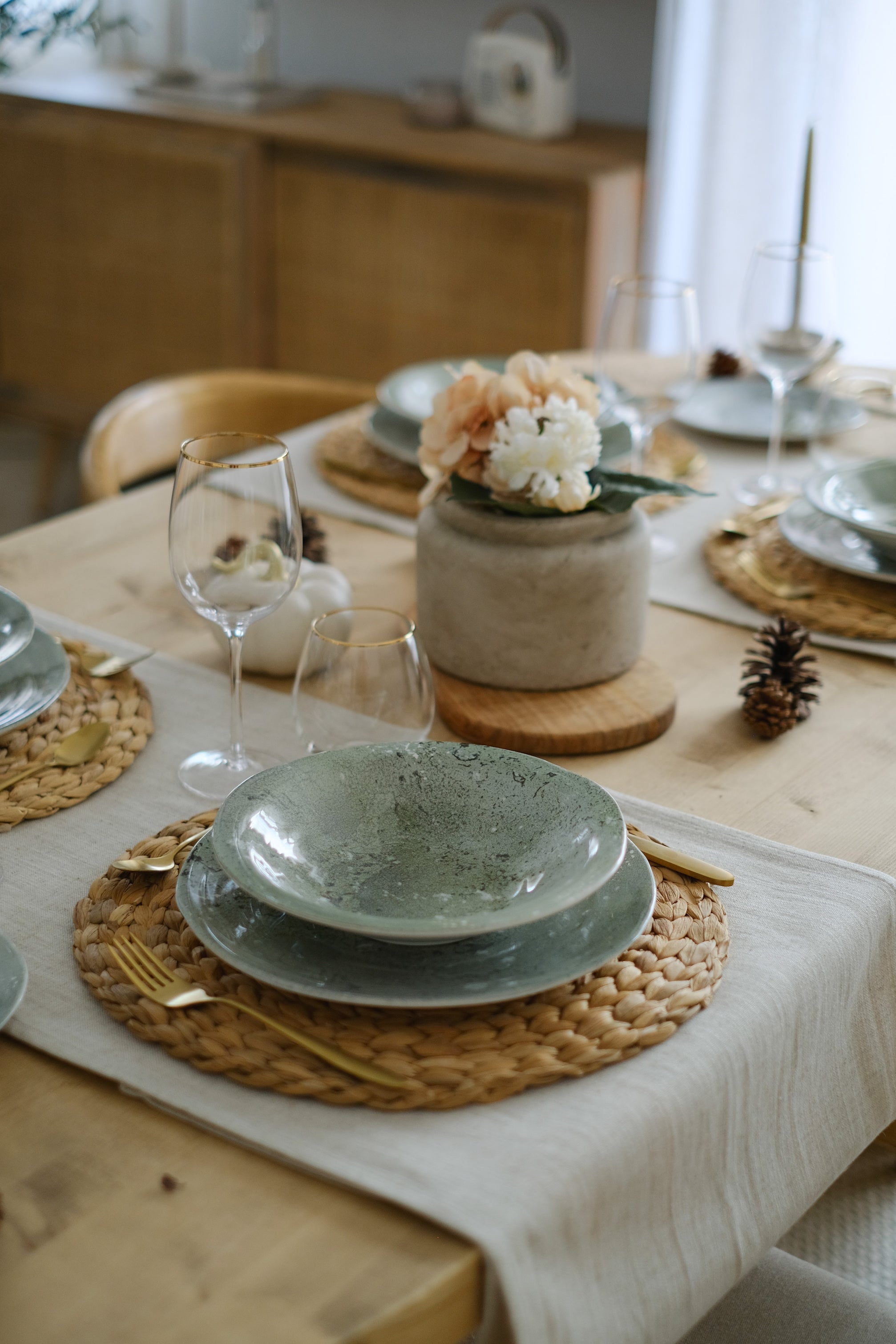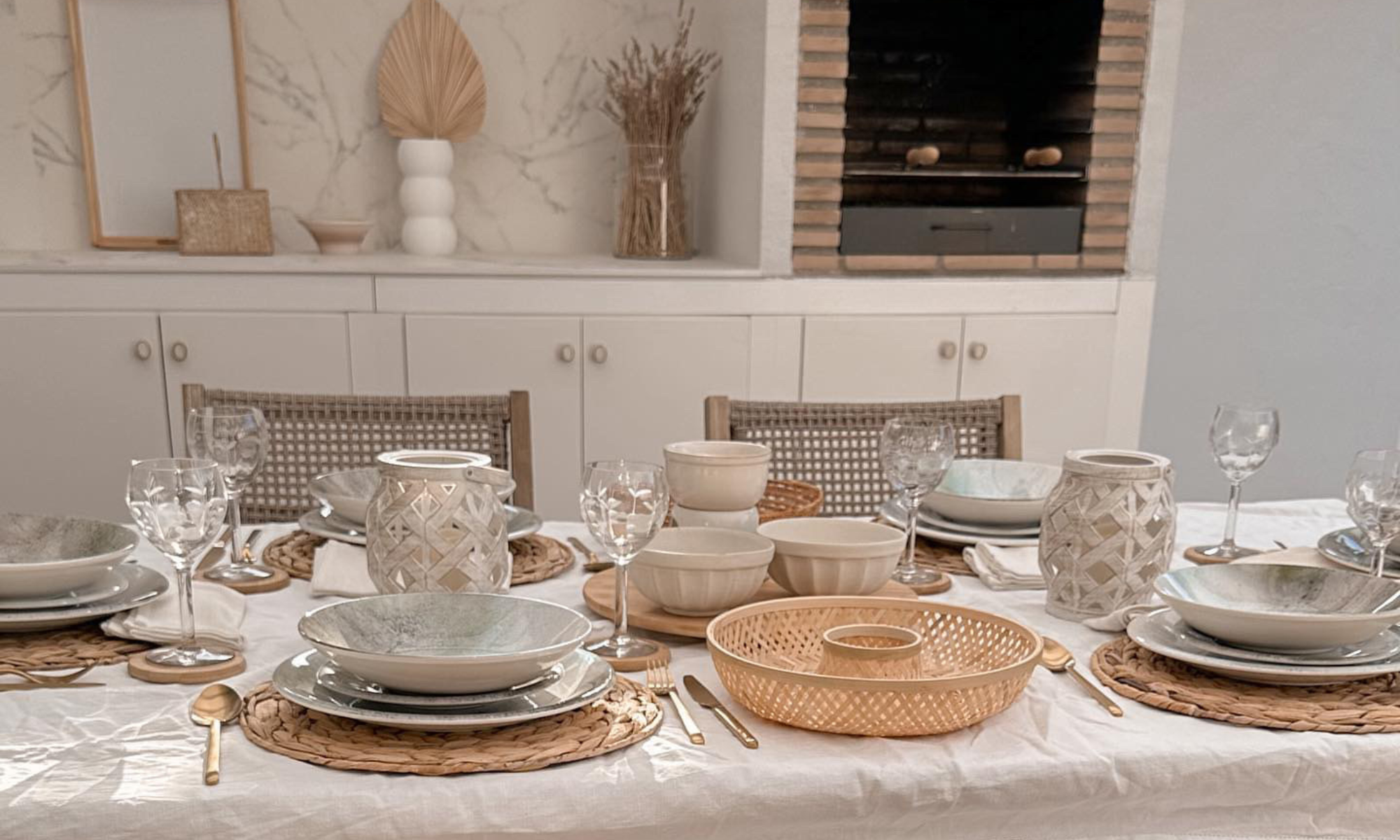 Any questions?
Shipment

The estimated delivery time is 2-7 business days. We will work on your order so you can enjoy it as soon as possible!

Shipping is free from €65

For purchases less than €65, shipping costs are €5.
Breakage-free delivery guarantee

Transporting tableware is complicated: frequent breakages and companies that do not take care of it.

At M de Mesa we are experts in packaging and we ensure its arrival in perfect condition. We have packaging techniques so that you can receive your order, in its entirety.

YES we take charge.

If, despite everything, your order arrives broken, we will take care of it without questions.
Commitment to nature

At M de Mesa we are committed to nature, that is why each of our processes is environmentally optimized to the maximum in order to contribute our grain of sand.

We also ensure that all our manufacturers meet the basic requirements of ethics and environmental commitment.
Top quality

All our pieces are of the highest quality, it is one of our pillars. The treatments that each product receives in its manufacturing process are state-of-the-art, which ensures a quality, resistant and long-lasting piece.
Bookings

Many of our products are not for sale, as soon as we receive them they go to those who have reserved them. Do not regret!

The reservation service time is 5-7 business days.

We will contact you when the product is available. You can have your favorite tableware before anyone else!
Return

We have a minuscule return rate... offering maximum quality and good service pays off.

In any case, you have 14 days from when you receive your order to make returns.